November 15, 2021
WELLNESS TOURISM POISED TO GROW FURTHER WITH MUSLIM-FRIENDLY PRODUCT OFFERINGS AND BRANDING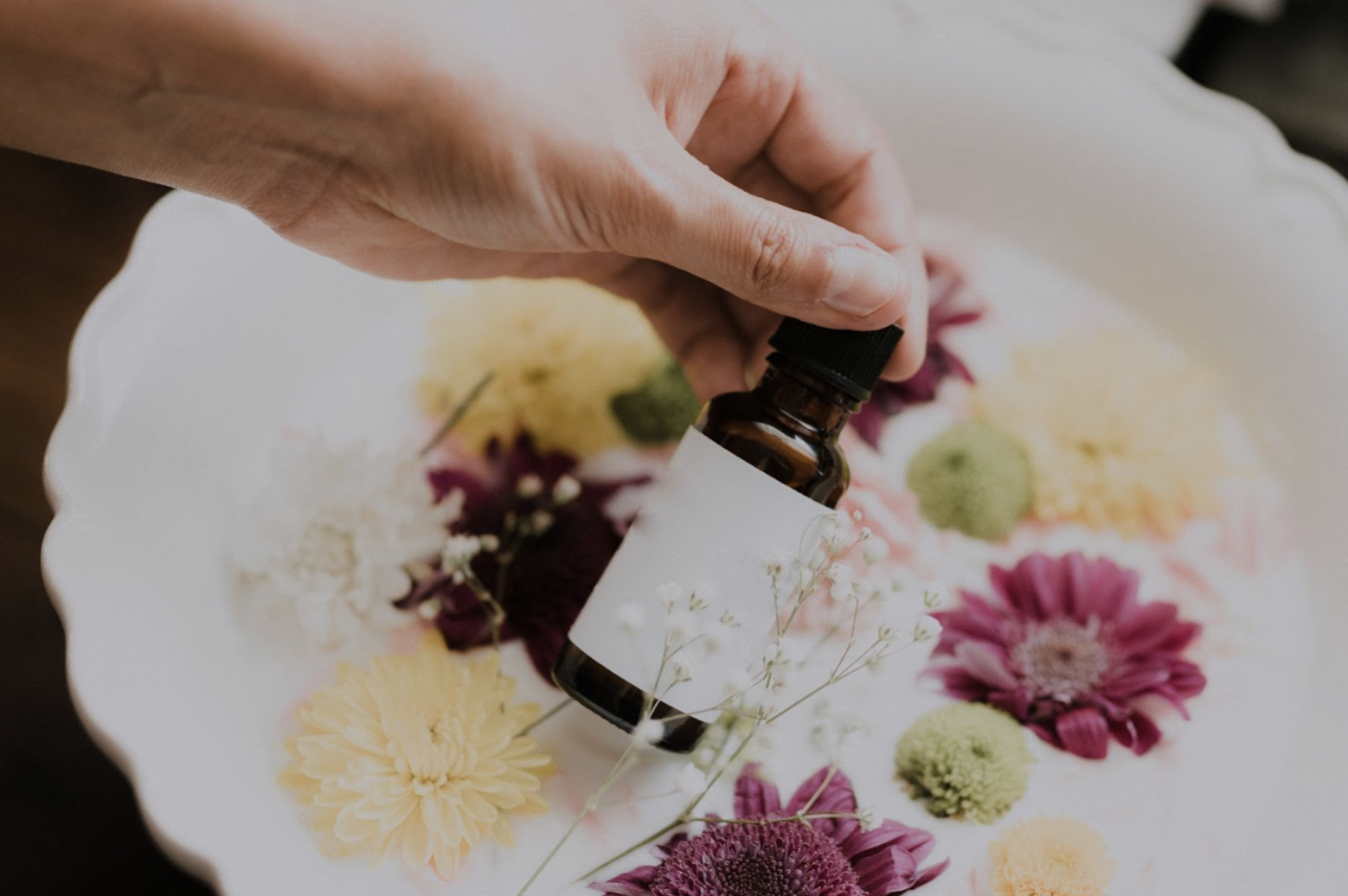 PUTRAJAYA, MALAYSIA, 29 OCTOBER 2021: The wellness sector is poised to see great consumer demand thanks to a consumer-driven focus on health and hygiene, and Muslim-Friendly branding stands as one of the key business strategies to lead this expansion.
Islamic Tourism Centre Director-General, Dato' Dr. Mohmed Razip Hasan said: "The pandemic has impacted all of us in various ways, but foremost, it has taught us just how important health and balance are in our lives…The prolonged period of isolation and physical inactivity has driven us to value even more our healthy relationship with our bodies and selves, our family and friends, the community and the environment."
He added: "As industry players begin thinking strategically about Wellness Tourism in the new landscape, it's worth noting the relationship to Islamic Tourism, and the concept of Muslim-Friendly Tourism as a strategic branding and marketing tool to enhance the wellness sector."
Dato' Dr. Mohmed Razip Hasan, Director-General, Islamic Tourism Centre
He was speaking virtually from Malaysia, addressing participants of the 3rd International Halal Tourism Summit, themed "Wellness Tourism: Journey for Healthy and Prosperous Life", on 26 October.
Among the observations he shared included one about the bigger scope of wellness which now included economic, financial, mental, and spiritual health, as well as community and environmental health. "These are among the key ingredients to life that will sustain us on this journey on earth, insha Allah. This increased awareness for health and balance provides food for thought on how businesses in the sector can expand or transform themselves to remain relevant."
He also noted the key role of technology in improving the wellness sector. "It can create an entirely fresh and productive wellness experience. Besides advancements in treatments, technology can also be implemented to improve internal operations, diagnostics tools, customer relationship management, and marketing, to name some examples."
Touching on corporate wellness, Dato' Dr. Mohmed Razip said that the current workforce was facing unprecedented stress levels due to disruptions at the workplace and challenges of working from home. "Healing, rejuvenation and instilling motivation are efforts that are needed to strengthen organisations as we step out into the new normal. In these instances, the wellness sector can play a key role in helping members of the society to adapt to changes in the workplace, as they transition to a new normal."
The increased focus on health opens doors of opportunities for tourism industry players and those in the wellness sector, as people are willing to spend more on preventive measures instead of medical treatment.
A Deloitte report indicated that by 2040, 60% of health spending would shift from care and treatment to preventive measures and proactively improving health and wellbeing, and this points to the growth opportunities therein. "It's a chance for wellness practitioners and businesses to expand product and service offerings, and even to rebrand themselves innovatively," he said.
Further explaining the opportunities and roles of tourism and wellness, Dato' Dr. Mohmed Razip highlighted how Islamic Tourism held the key to attract tourists in the new norm as health, hygiene, and cleanliness were prioritised.
"Muslim tourists also wish to enjoy unique experiences during their travels, just like other travellers. To fulfil these needs, it is necessary that there are innovative tourism products, services and facilities in place that provide enjoyment, ease, comfort, and convenience to the Muslim traveller, besides being in compliance with Shariah requirements. Thus, the branding of Muslim-friendly tourism products and services plays a key role," he said.
He gave an example of how spas that transformed to Muslim-friendly would lead the way in tapping into the lucrative Muslim tourist market, while driving job creation especially for specialised male and female therapists, providing more employment opportunities; introducing new product and service offerings that emphasise gender sensitivity; increasing demand for training and upskilling, and creating a strong branding within the market.
He proposed that to support sustainable Muslim-Friendly Wellness Tourism, industry players should strengthen awareness efforts towards Islamic Tourism, focus on creating consistent frameworks for Muslim-Friendly wellness products and services, and develop strategic partnerships within the tourism economy and across all sectors.
The 3rd International Halal Tourism Summit was organised by Indonesia Halal Tourism Association (Perkumpulan Pariwisata Halal Indonesia – PPHI) in conjunction with the 8th Indonesia Sharia and Economy Festival (ISEF) organised by Bank of Indonesia.
It was also attended by Dr. Sandiaga Uno, Minister of Tourism and Creative Economy of the Republic of Indonesia who officiated the event, Rosmaya Hadi, Deputy Governor of Bank of Indonesia, and Royanto Sofyan, Chairman of PPHI.
END
Islamic Tourism Centre (ITC) is an entity under the Ministry of Tourism, Arts and Culture, Malaysia tasked to develop the Islamic tourism segment for Malaysia. It advocates for Muslim-friendly tourism (MFT) by offering research and market intelligence, training, industry development consultation, Muslim-friendly tourism and hospitality (MFTH) services standards and certification, and information exchange.
In 2021, ITC was named the recipient of the Strategic Business Alliance Award at The BrandLaureate World Halal Best Brand E-Branding Awards 2021. It is a recognition of ITC's efforts and endeavours in formulating new strategies to meet the new normal of the business environment to ensure business continuity and sustainability, notwithstanding its role to develop and grow the Islamic tourism segment in Malaysia.
In addition, Malaysia was named top country in the region in the MFT sector by the State of the Global Islamic Economy (SGIE) Report 2020/21. Malaysia also retained the top-ranked destination in the MasterCard-CrescentRating Global Muslim Travel Index (GMTI) 2021, a position it has defended since the launch of the Index in 2015.
These recognitions are an added motivation for ITC to continue to strengthen its efforts in being a prime mover and leading institution to ensure Malaysia is at the forefront of MFTH.
For further details, kindly contact:
Islamic Tourism Centre,
Level 13, Ministry of Tourism, Arts and Culture Malaysia
No. 2 Tower 1, Jalan P5/6,
Precinct 5, 62200 Putrajaya, Malaysia
Tel: 03-8891 7177 or via email itc@itc.gov.my
Follow ITC on these social platforms:
Facebook: Islamic Tourism Centre
Twitter: @itc_my
Instagram: @itc_my