April 2, 2019
Symposium on Islamic Tourism 2019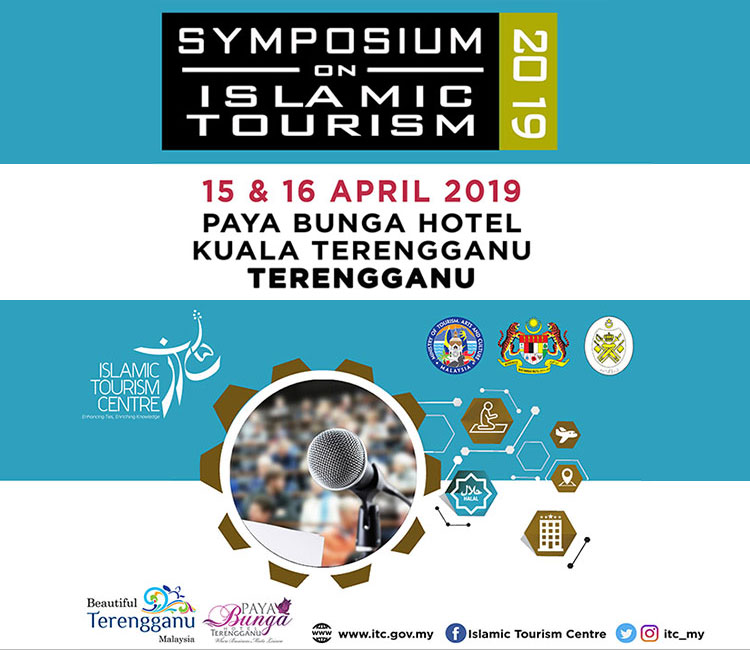 Symposium on Islamic Tourism 2019
Greetings from Islamic Tourism Centre (ITC), Ministry of Tourism, Arts and Culture Malaysia!
Calling all postgrads and industry players!
ITC will be holding itsSymposium on Islamic Tourism on 15 and 16 April 2019 at Paya Bunga Hotel, Kuala Terengganu, Terengganu, Malaysia.
Postgrads researching on Islamic Tourism are invited to present their papers.
Students, researchers, academicians and industry players are also welcomed to attend as audience and to discuss on issues related to Islamic tourism.
For more info kindly reach us via:
Tel: +603-8891 7177 | Fax: +603-8881 0686 | itc@itc.gov.my