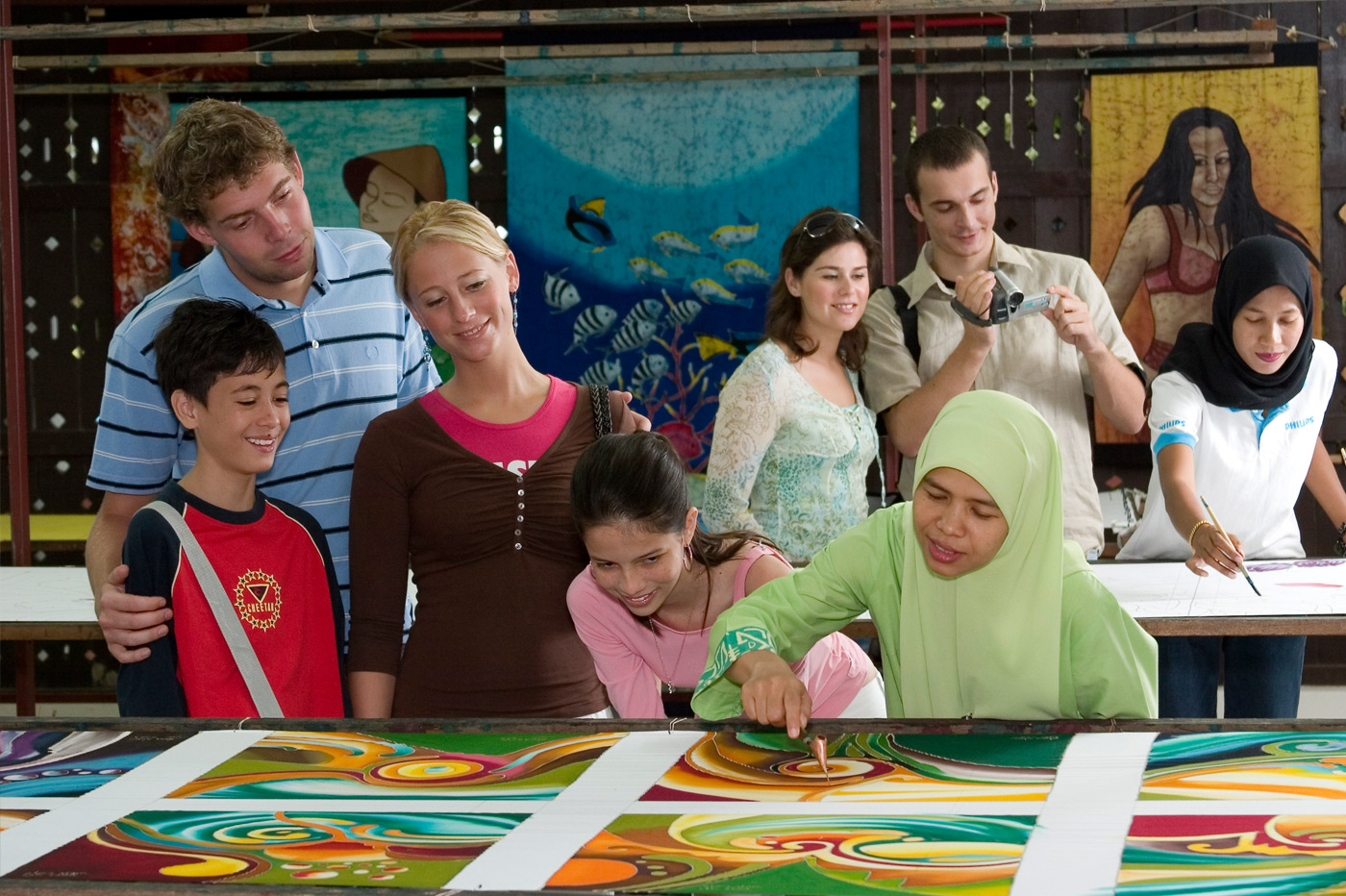 MUSLIM-FRIENDLY DIRECTORY
Malaysia is recognised as the world's number one Muslim-friendly destination due to its top notch facilities and unparalleled hospitality. Walk to most hotels, tourists can be rest assured that their basic needs as Muslims are taken care of. Rooms are marked with qiblah sign, bathrooms are equipped with bidet and water hose. Obtaining praying essentials like sajjadah and women's prayer garments is just a dial away to the reception and it's very common for the hotel's kitchen to produce and cater Halal food for its Muslim guests.
Mussola is a ubiquitous in the country especially in the touristy areas such as shopping complexes, theme parks and museums. The country's mature and advance Halal industry makes it easier for tourists to find Halal certified eateries. From local delicacies to Western cuisines to international brand of fast food chain, our iconic Halal logo can be spotted everywhere. Whether you are a newlywed or traveling with family or friends, be sure to look up for the best bargain from our travel agencies and be sure to sign up for Muslim-friendly travel packages that suit your needs and budget.
Our Muslim-friendly directory is periodically updated to assist you with your traveling desires and needs throughout your stay. Explore and experience today.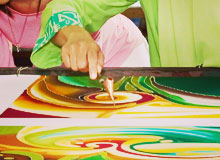 SOUVENIRS
Malaysia is a fascinating destination rich in Islamic history and cultural heritage with astounding array of unique souvenirs for you to take home.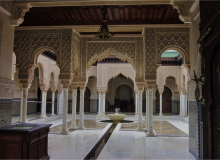 ATTRACTIONS
Apart from mosques and museums, Malaysia also hosts an array of diverse attractions of Islamic tourism all over the country.